?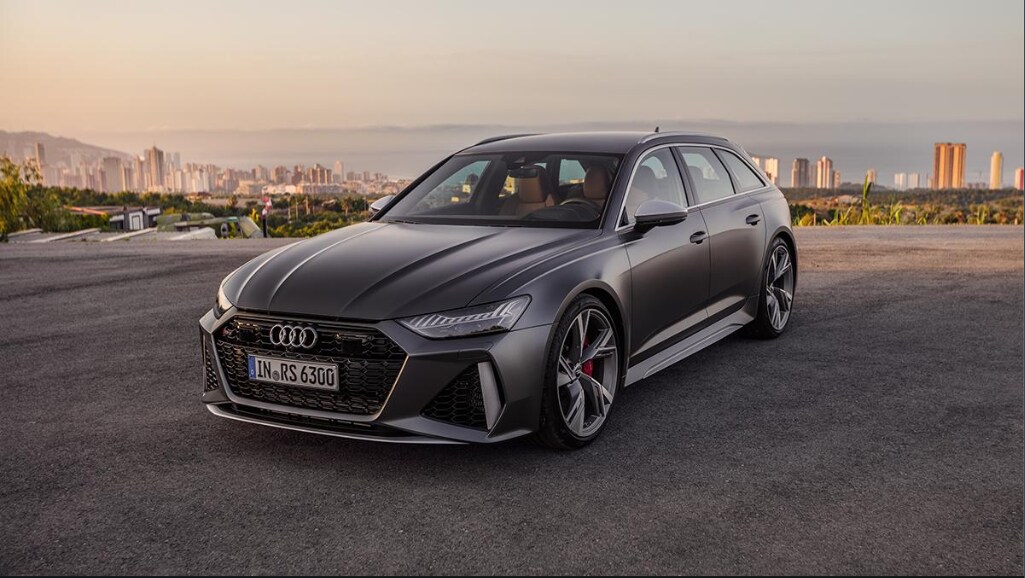 Get ready for the next new Audi wagon model that's pushing boundaries and challenging limits with its unique mixture of family-friendly appearance and powerful drivetrain. The 2020 Audi RS 6 Avant is sure to blow you away.
Derived from the Audi A6 sedan, this high-performance wagon strives to become the perfect balance between uncompromising power and features that make it the ideal addition to the family.
Capabilities We Know About So Far
While we can't tell you everything quite yet, there are a few exciting details to share. The Audi RS 6 Avant is equipped with a twin-turbocharged 4.0-liter V8 engine. Expect a 591-horsepower output and torque to match. That's a truly powerful wagon.
Part of this power is thanks to the hybrid engine model which has been utilized in many other Audi models in the recent model years, including the Audi A8 sedan.
Also enjoy the classic Audi quattro® all-wheel drive system that comes standard, and helps drivers navigate all types of weather conditions and uncertain terrain with ease. This is the perfect addition to an already highly capable vehicle that families will appreciate.
Technology-wise, we're excited to show off the suite of driver's assistance technology that this new model is equipped with to keep the entire carload as safe as possible on the road ahead. You'll also enjoy generous cargo space, an available motion-sensor tailgate, and premium interior materials.
Come See Us for Updates on the Audi RS 6 Avant
Visit your local Rusnak/Pasadena Audi dealership for more information on how you can get behind the wheel of this brand-new, intelligent luxury station wagon. While it's not on our lots quite yet, we'd be more than happy to fill you in on the details we know to make your decision even simpler when it hits the scene in 2020.
We can't wait to introduce you to the latest Audi wagon in the lineup.